Ciao!
One more week left of frustration!
The World Superbike series will start next weekend with first round in Australia.
I have been longing for that since last race in November.
This winter has been really bad here in Sweden with a lot of snow, but worst of it all is the constant low temperature. I have been freezing since the beginning of November and are doing that every day. I am not made to live here in Artic Sweden in wintertime.
You can not go riding motorcycle, you can not go running outside, it sucks!
But next weekend I will be sitting in the sofa watching WSBK on Eurosport and dream away from this bizarre reality.

It will be interesting to see how well the new bikes are performing and how quick the riders have acclimate to their new teams.
How good will Nori Haga be on a Aprilia? Will he beat Max Biaggi?
Will Castrol Honda be ready for the challenge of the title?
Can BMW, the all new Kawasaki or the lonesome Suzuki fight for victories?
Or will some of those Privateer Ducatis surprise us?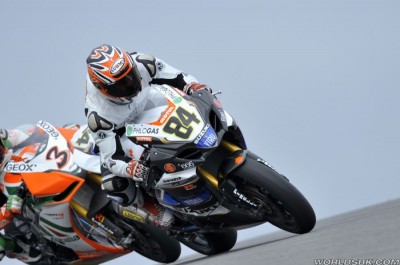 What about Marco Melandri? What can a boy like him do with Yamaha? Has he done his homework well and adapted to ride the Superbike?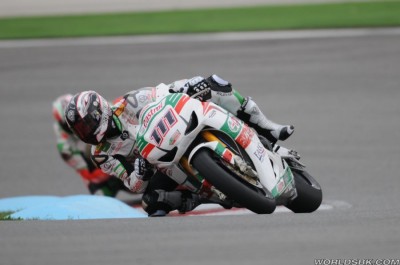 We will have to wait and see………..
Todays temperature -24 C……..
It sucks!!
Best Regards
Christer Miinin