2010 is soon printed to the historybooks.
We are all looking forward to 2011 and can´t hardly wait to see what it brings us.
Peace on Earth and we are all living in the Paradise forever !!?? Let´s hope so.
Until then, here is a short picturecavalcade of racing……
Just a really close racingpicture taken from the Swedish Championship at Falkenberg in 2003. The antagonist is the famous Peter Skold overtaking me with his beautiful Ducati.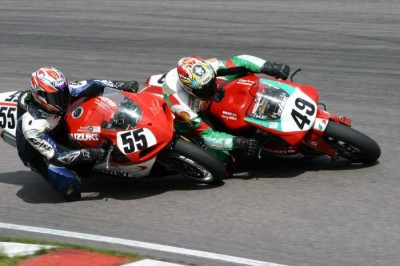 The picture below is from my "hometrack" Gelleråsen in 2003. One of my greatest victories ever and later that year I won the first title of 3 in total of the Swedish Superbike Championship.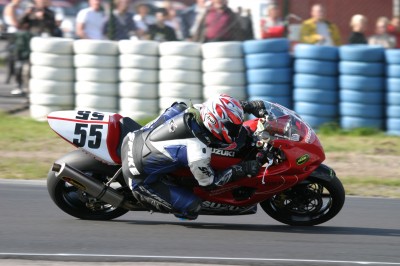 This picture still gives me a lot of good vibrations, everytime I look at it. Yet another victory in SBK class. Sviesta, Sweden and have just overtaken a backmarker some laps before the checkered flag.
Henrik Hansen from Denmark, my mechanic and best friend since 2001. Even a second place in a race can make him smile. But not often. This time when he gave this beloved smile in his face I just became the Swedish SBK Champ for the third time.
A superride at Osch again in 2006, with the dreamteam Phase One. I did one of my most heroic rides in the damp condition and helped the team to grab the third place in the EWC. Yeah!! I´m hungry again…….
The whole team Phase One in 2006. All of them are bronzeholders in World Endurance!!! A bunch of really nice lads…..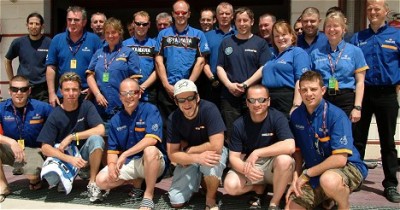 MBR is the name of one of the teams based on "The Island " Isle of Man. I rode for them in 2007 and had one of my best "road" races. More than 3 years later I still can remember every single corner of the track and there is more than 268 of them…
One lap is just about 60 km, and a Superbike race is 6 laps. Almost 2 hours of racing with not a single moment to relax. Awesome!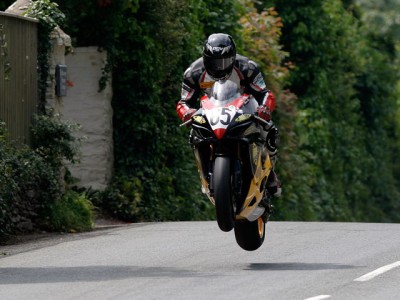 A bounch of Black men! Is it Depeche Mode or Men In Black?
They are my best friends and my team in 2007 and ProSbk series. They are all smiling, because of the 2.nd place in the race, with my old Suzuki K3!! Hmm, I was not that popular in Suzuki Sweden after that…… Hehe, but the K3 bike is still a lot better than the K7….. I Promise….:-)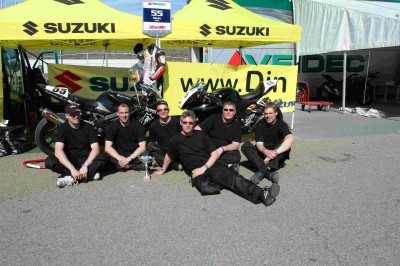 Magny Course in France, riding for Slovakian MacoMoto. Great fun. Close racing.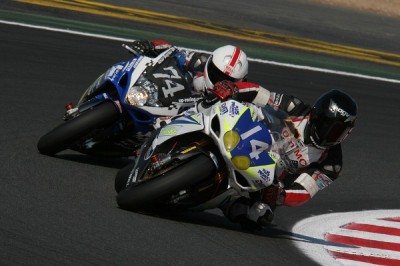 Of course I will never forget the team Fagersjo-el. It all started in 2001 with the greatest man of them all Fagersjo Kalle. The old wise kind and friendly man Kalle. He has given me the opportunity to become what I am today in racing. Tack Kalle!!
Last years racefoto taken from Le Mans 24hours EWC. Riding for the Italian team NoLimits. Another great team I have been riding for.
One of my first rides on the International Endurance Scen. Oschersleben in 2002. I have just done a double stint early in the morning on Sunday.